MOVIES
Whether you're catching a new release in the theater at midnight or reminiscing over a classic flick on a blanket under the stars, we'll bring you fun features in and outside the theater.
All About Bette Stars Morgana Shaw as Hollywood Icon Bette Davis
The Dallas/Fort Worth tour of Camilla Carr's award-winning play, directed by Ryan Matthieu Smith, continues.
Spend an Evening with Bernadette Peters
This celebration of DSM and the magic of musical theatre will feature one of Broadway's most critically-acclaimed performers.
Newly-Released Movies Now Playing in Theaters
View preview trailers and brief film clips of newly-released movies currently playing now at theaters in the Dallas/Fort Worth area.
Upcoming Movies and Films Coming Soon
Get a sneak peek of upcoming movies with this collection of preview trailers for films coming soon to a theater near you.
50 Things to Do Related to Film and Movies
Spot celebrities at a film festival, tour a television studio, snuggle at the drive-in, catch an indie flick, choose a holiday video rental, or find cheap theaters.
Best Cinema Locations and Places to Watch a Movie
Snuggle with your honey at a drive-in, be wowed by the IMAX big screens, or find theaters with super cheap ticket prices in the local area.
Video Association of Dallas Promotes Area Filmmakers
The group's mission is to promote an understanding of video as a creative medium and to advance the work of Texas artists working in video and electronic arts.
Tour Southfork Ranch of the Television Series Dallas
The World's Most Famous Ranch is open daily for guided tours featuring memorabilia including the gun that shot J.R. and the 'Dallas' family tree.
Interview with Hollywood Actor Val Kilmer
This star in movies like Top Gun, Tombstone, The Doors, and Batman Forever talks about acting, the power of humor, Amadeus, Nirvana lyrics, the American way of living, and more.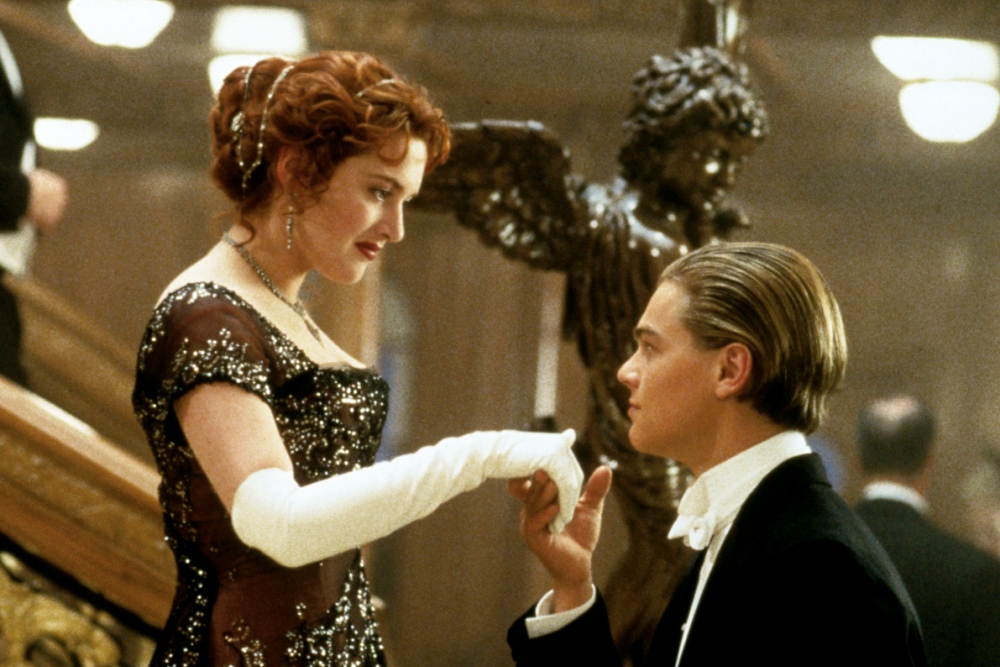 Lists of Great Movies and Top Hollywood Films
Suggestions include chick flicks and macho movies as well as our picks from the genres of classic, comedy, drama, music, romance, sports, and more.
MORE ON THE FLASH LIST
Subscribe to The List
Sign up for The Flash List's free newsletter with tips, freebies, announcements, news, and more.
Events Calendar
Not everything in town that you could do, but a list of events that you definitely should consider.
Fun Things to Do
You've worked hard and now it's time to play hard. So kick back and enjoy some personal recreation.
Entertainment News
The latest breaking news and top stories in arts, dining, culture, movies, music, and sports.
Date Night Ideas
From retro candy stores to luxury car rentals, let us help you impress on your next date night out.
Movies in Theaters
See previews of movies coming soon and trailers for films now playing at local theaters.