LIVING & LEISURE
You've worked hard and now it's time to play hard. So kick back and enjoy some personal recreation time, go outside and play, hit the salon, or just read over the news stories.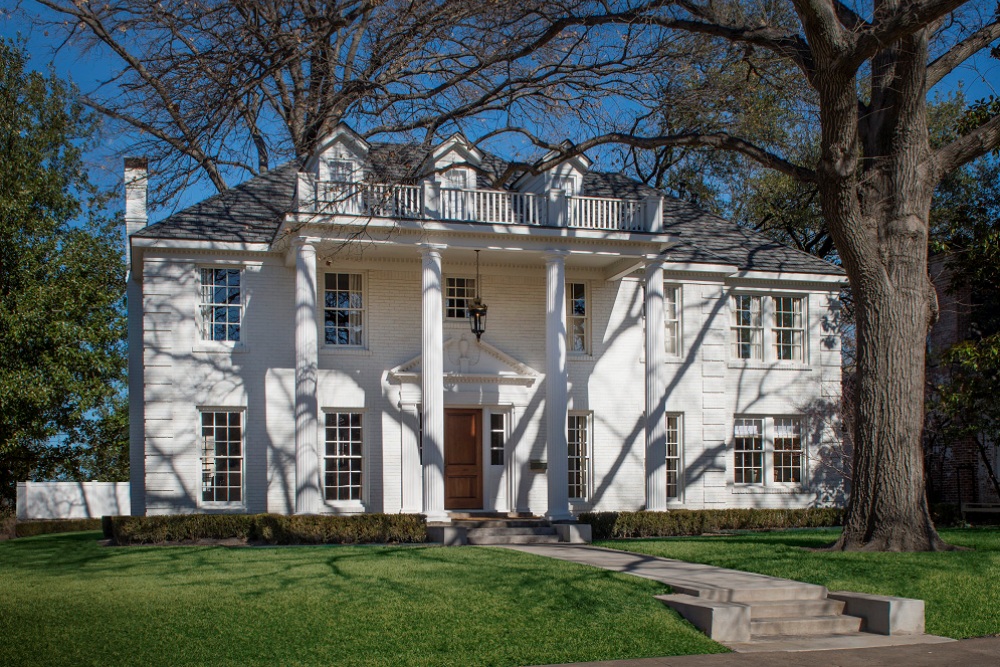 Park Cities Historic and Preservation Society Home Tour
The purpose of the annual Historic Home Tour is to show case architecturally and historically significant homes of the Park Cities.
Dallas Comic Con Hosts Fan Expo Downtown
Fan Expo Dallas is the largest comics, sci-fi, and gaming event in Texas and features family-friendly activities and celebrity guests.
Fashion Stars for a Cause Gala Brings Hope
The annual Fashion Stars for a Cause Gala helps the center raise necessary funds and awareness for much-needed community programs.
State Fair Pledges a Minimum of $6 Million to City of Dallas
In addition to the $6 million, the Fair will complete several other projects in Fair Park as part of its effort to improve State Fair operations.
Local Entertainment News and Latest Top Stories
Stay on top of current Dallas entertainment news and events with the latest breaking stories in arts, dining, culture, music, sports, and more.
Events Calendar of Festivals and Live Entertainment
While we don't list everything in town that you could do, here are some selected recommendations of events that you definitely should consider attending.
50 Things to Do in the Dallas Fort Worth Area
Bored? Well, there's definitely no need to be. Take your pick of these fun, exciting, romantic, and relaxing things to do for men, women, and couples.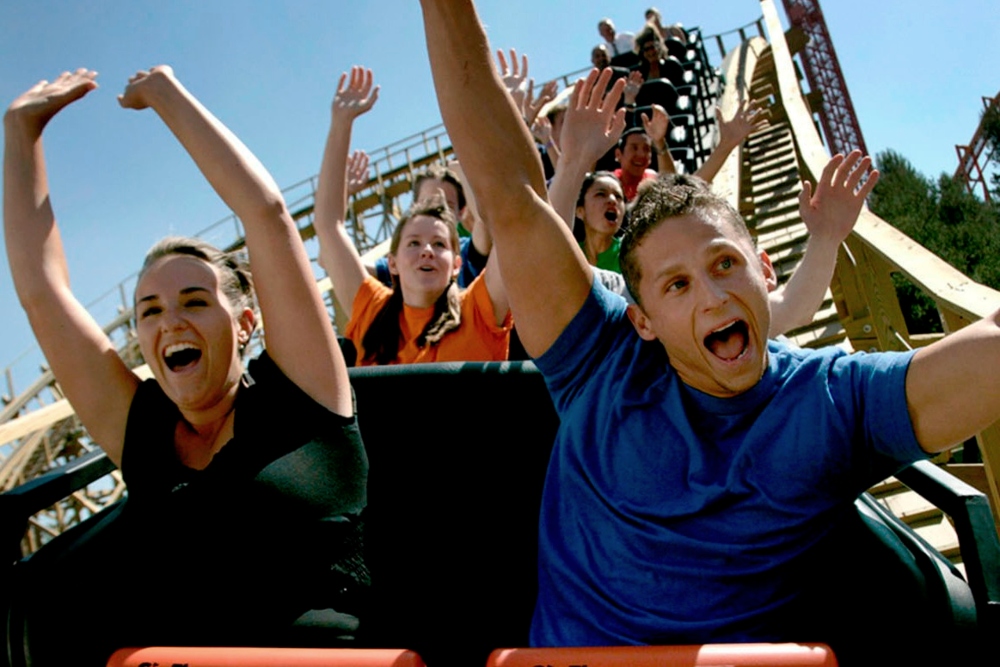 Fun Activities, Exciting Attractions, and Adventures
Find leisure activities and fun attractions like catamaran sailing, race car driving, sky diving, horseback riding, bowling, go karts, and much more.
Guys Night Out Ideas and Things for Men to Do
Links to masculine venues and things for men to do like golfing, macho movies, cigar bars, skydiving paintball, go kart tracks, and more.
Girls Night Out Ideas and Things for Women to Do
Links to feminine venues and things for women to do like girls night out ideas, wine and chocolate, relaxation spas, musical theater, and chick flicks.
Classes, Workshops, and Adult Learning Opportunities
Ready to be entertained and educated at the same time? Well then, peruse this list of fun and interesting classes for your learning pleasure.
Upscale Nightlife and Local Dance Clubs
Upscale venues for adults who want to have fun without feeling like they're standing in a high school hallway at 3:30 PM on the last day of school.
Local Transit and Modes of Transportation
Sure, you could get from one place to another in your car, but instead how about taking a trolley, vintage railroad, or gondola?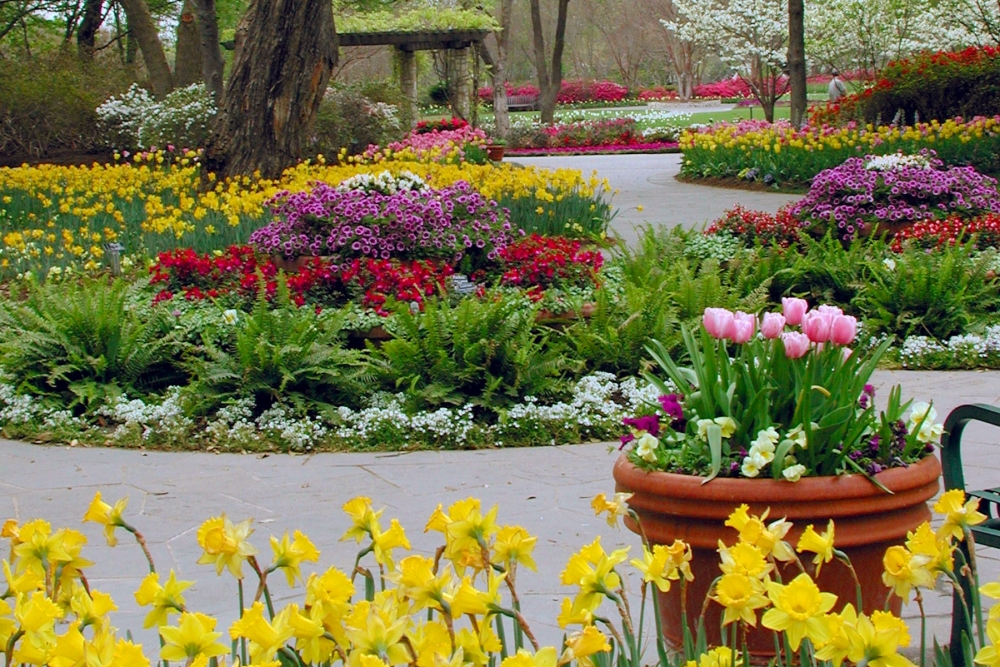 Dallas Arboretum and Botanical Garden
The relaxing garden offers beautiful landscaping, educational programs, and year-round events along with seasonal concerts and seated tea service.
George W. Bush Presidential Center
Have your photo taken in the full-scale replica of the Oval Office, touch a beam from the World Trade Center, or stroll the Rose Garden.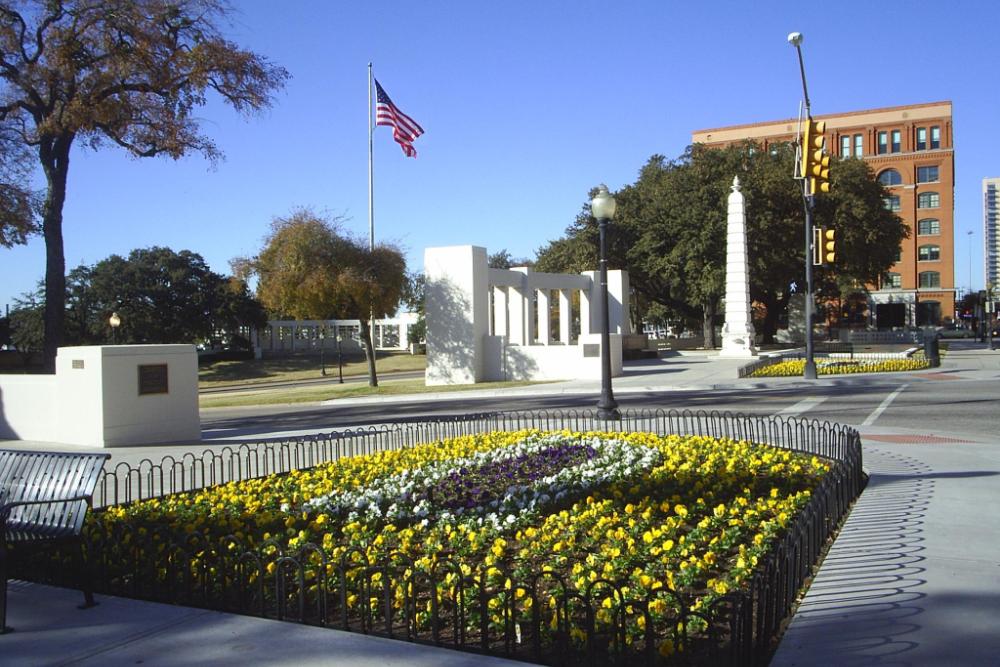 Sixth Floor Museum, Dealey Plaza, and Grassy Knoll
Chronicle the assassination and legacy of President John F. Kennedy and explores the events that took place on November 22, 1963.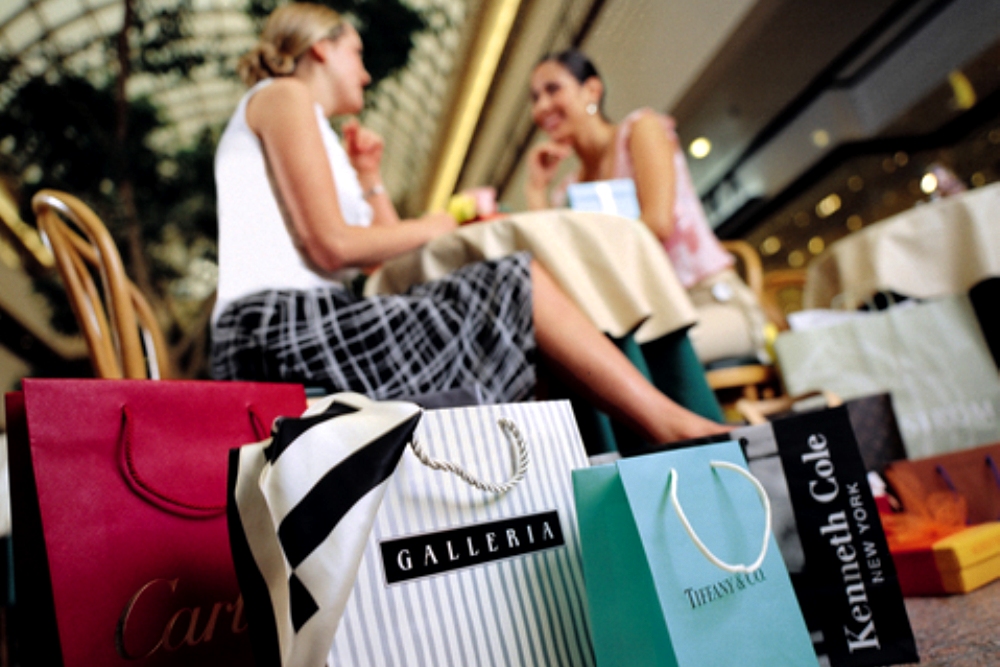 Shop for Fashions at Upscale Retailers and Vintage Outlets
Preview the latest fashions at high-end retail centers and search for hidden treasures at consignment stores, discount markets, and antique shops.
Automobile News with New Car and Truck Reviews
Continuing coverage of the automobile industry including car reviews, vehicle news, and road trip ideas throughout the United States and beyond.
Chrysler Pacifica Offers Grown Up Features for Kid in You
Four young-at-heart real-life pals quickly discover that this all-new 2017 minivan is definitely playing its cards right.
© Photo (top) by Paul Martin Eldridge
MORE ON THE FLASH LIST
Subscribe to The List
Sign up for The Flash List's free newsletter with tips, freebies, announcements, news, and more.
Events Calendar
Not everything in town that you could do, but a list of events that you definitely should consider.
Fun Things to Do
You've worked hard and now it's time to play hard. So kick back and enjoy some personal recreation.
Entertainment News
The latest breaking news and top stories in arts, dining, culture, movies, music, and sports.
Date Night Ideas
From retro candy stores to luxury car rentals, let us help you impress on your next date night out.
Movies in Theaters
See previews of movies coming soon and trailers for films now playing at local theaters.