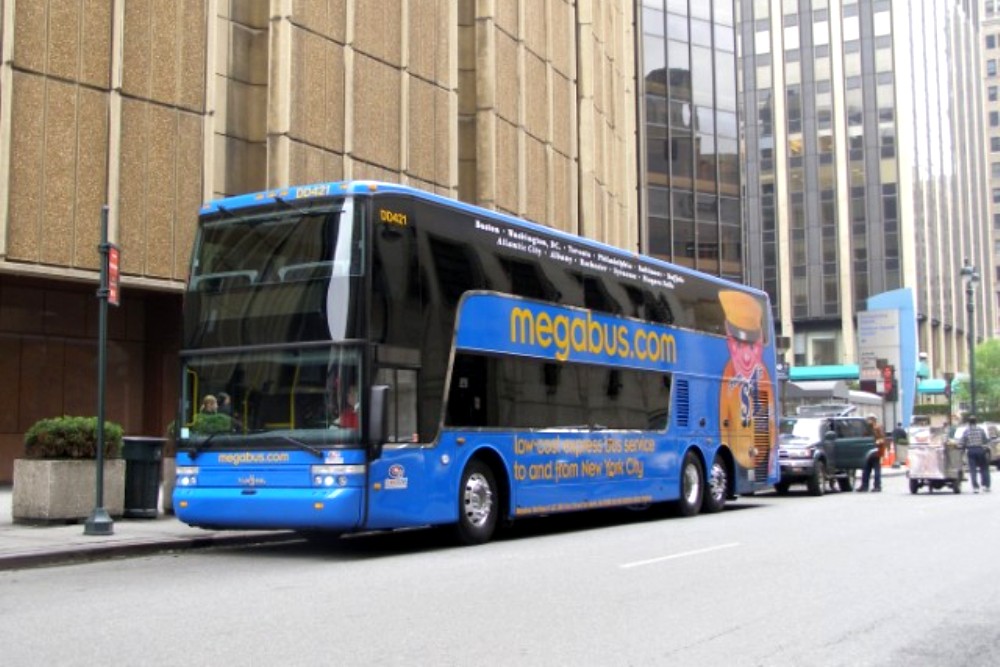 Megabus
4400 S. Racine Ave.
Chicago
,
Illinois
60609
877-462-6342
Megabus.com, the first city-to-city express bus company with fares from $1.00, offers service to and from Austin, Dallas, Houston, San Antonio, and more. Fares start as low as $1.00 and get higher as the traveling date gets closer. A subsidiary of Coach USA, Megabus also offers customers state-of-the-art environmentally-friendly buses with free wi-fi, at-seat plug ins, panoramic windows, and restrooms.
See additional information below or visit:
Enjoy Mega Bus Services To Texas And Beyond At Just $1
Mega Bus offers wide range of services to Texas and beyond at fares as low as $1 with free Wifi Service and power outlets.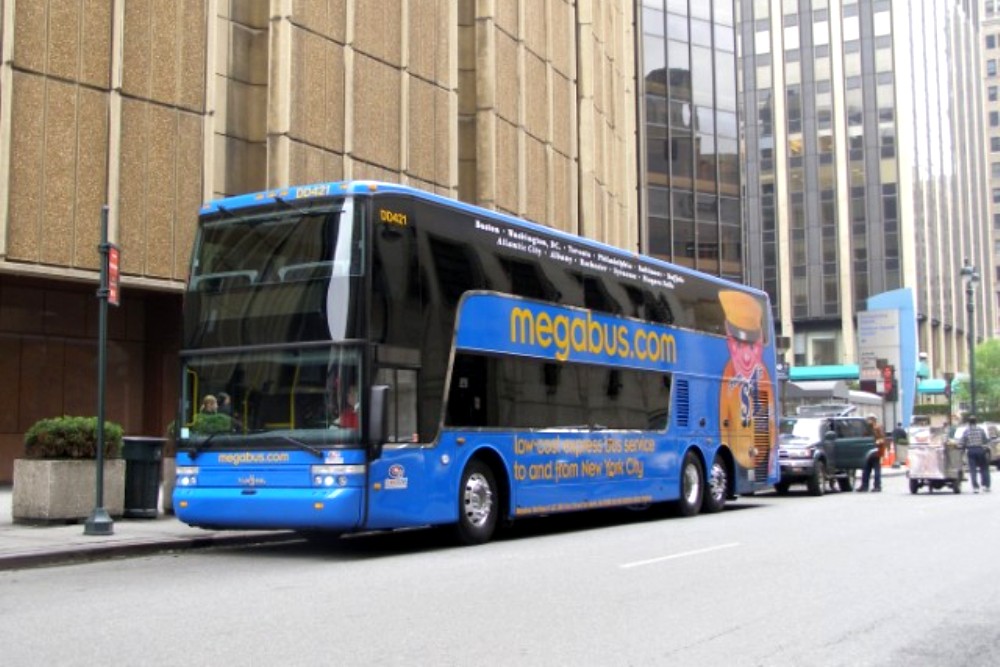 MORE ON THE FLASH LIST
Entertainment News
The latest breaking news and top stories in the areas of arts, dining, culture, movies, music, and sports.
Car and Truck News
Coverage of the automobile industry including car reviews, vehicle news, and road trip ideas.
Events Calendar
Not everything in town that you could do, but events that you definitely should consider.
Isaac Rousso
How this concessionaire rose to success and is taking his food concepts nationwide.
2017 Chrysler Pacifica
Young-at-heart pals discover this all-new minivan offers grown-up features for the kid in you.
Navigate a Wine Festival
Wine tasting events can be a lot of fun and exactly the place to learn about new wines.