ROAD TRIP IDEAS
Come on, you've got the whole weekend. Throw on a pair of sunglasses and hit the road with this list of places to go for a fun mini-vacation getaway.
Get a Little R&R at a B&ampB in Fredericksburg, Texas
Fredericksburg is an ideal romantic getaway featuring scenic Hill Country vistas, winery tours, art galleries, shopping, spas, golfing, and more.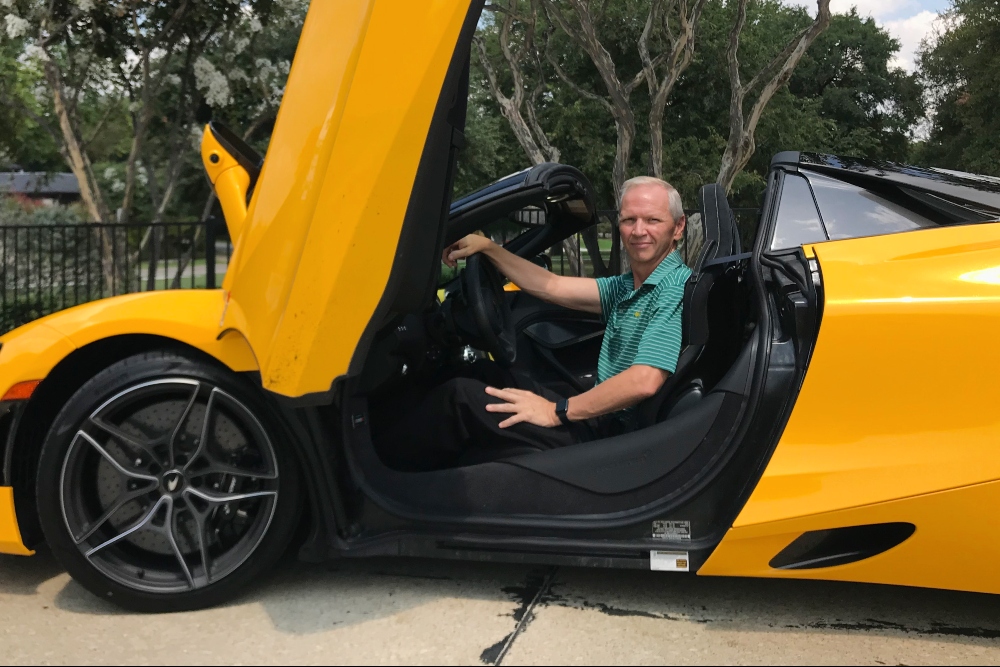 Stargazing at Enchanted Rock in Central Texas
Now designated as an international dark sky park, this natural area with 360-degree hilltop views draws campers, hikers, and geocache enthusiasts.
MORE ON THE FLASH LIST
Entertainment News
The latest breaking news and top stories in the areas of arts, dining, culture, movies, music, and sports.
Car and Truck News
Coverage of the automobile industry including car reviews, vehicle news, and road trip ideas.
Events Calendar
Not everything in town that you could do, but events that you definitely should consider.
Isaac Rousso
How this concessionaire rose to success and is taking his food concepts nationwide.
2017 Chrysler Pacifica
Young-at-heart pals discover this all-new minivan offers grown-up features for the kid in you.
Navigate a Wine Festival
Wine tasting events can be a lot of fun and exactly the place to learn about new wines.