TEXAS TRAVEL
Just ask anyone ... native residents of the Lone Star State will no doubt tell you that everything's bigger in Texas.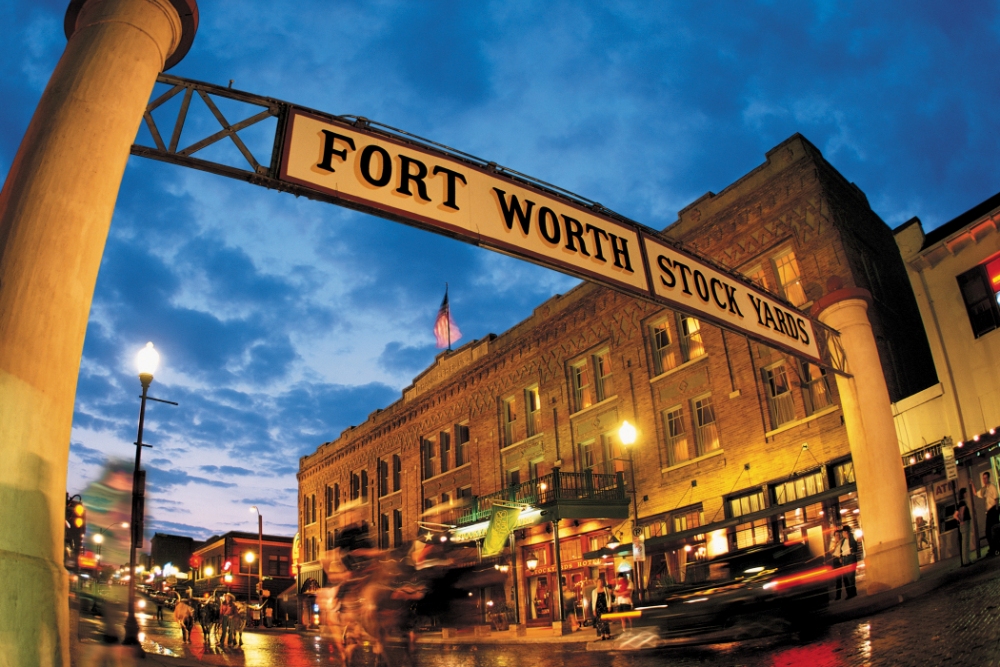 Discover Texas' Most-Unique Tourist Attractions
Enjoy a 72-ounce steak, swing through the air at 230 feet above sea level, observe a cattle drive, stroll along the famed Riverwalk, and so much more.
Annual Festivals and Cultural Celebrations
A melting pot of fascinating traditions and celebrations, the Texas event calendar is jam-packed with seasonal festivals and small-town cultural events.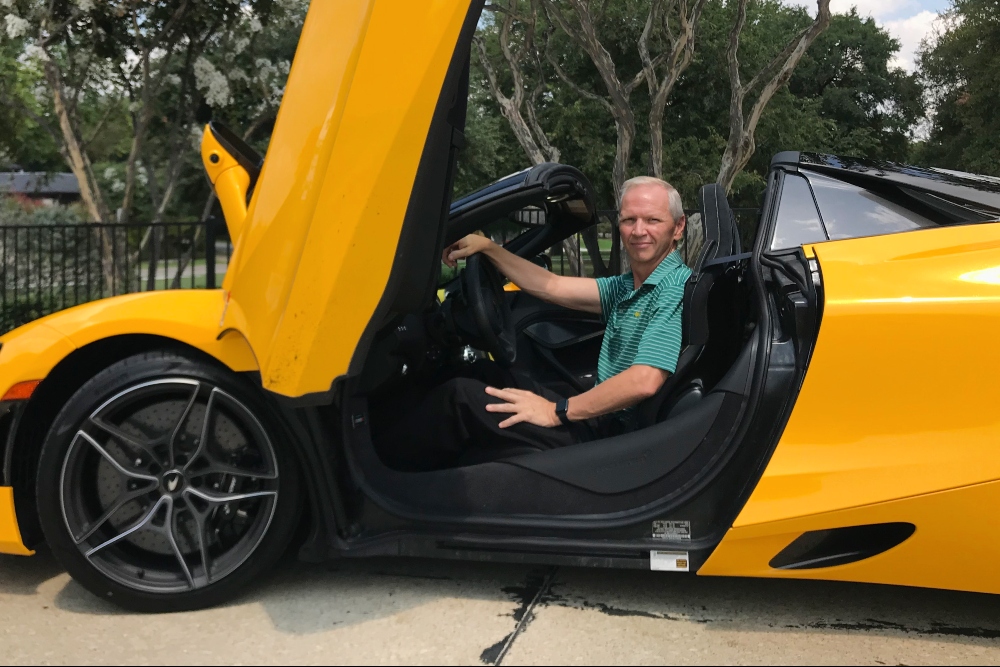 Road Trip Ideas and Relaxing Texas Getaways
Throw on a pair of sunglasses and hit the road with these fascinating places to go for a quick (and likely much-needed) mini-vacation getaway.
Where to Stay and Play on Galveston Island
Find the best of Galveston activity venues, beachside hotels, annual events, waterside restaurants, nightlife, attractions, and live music.
Texas Vineyards, Wineries, and Wine Trails
From the city of Grapevine to the scenic Hill Country, Texas features a growing industry of quality wine producers.
Get a Little R&R at a B&ampB in Fredericksburg, Texas
Fredericksburg is an ideal romantic getaway featuring scenic Hill Country vistas, winery tours, art galleries, shopping, spas, golfing, and more.
Cruise Lines Departing from Galveston, Texas
Laze around the pool, compete in ship activities, dine at all hours of the day, tour ports of call, or dance the night away.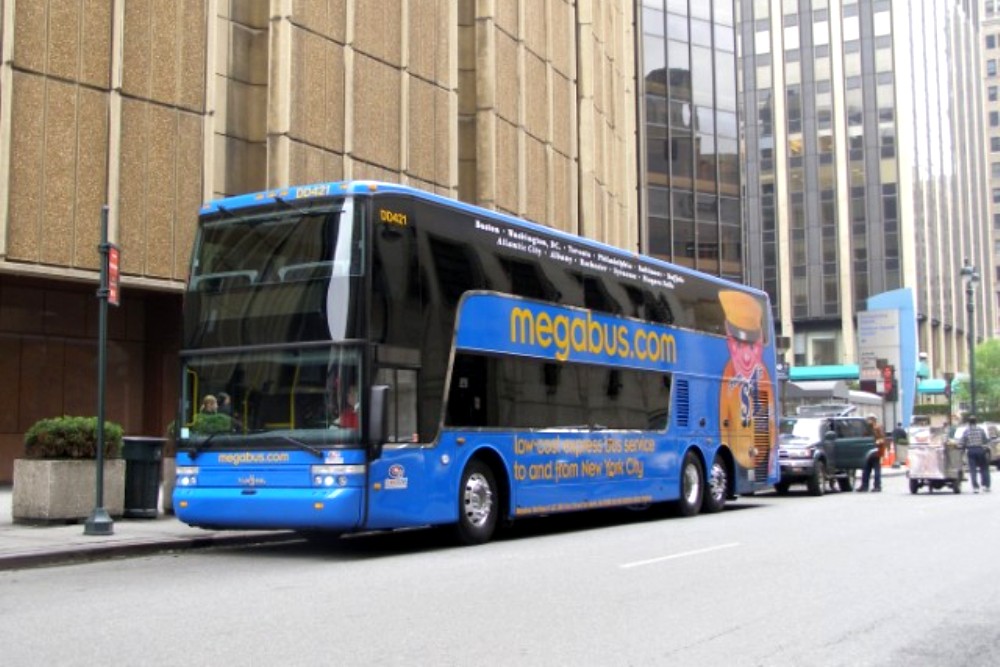 Megabus Offers Low-Cost Daily Express Bus Service
This city-to-city express bus company with fares from $1.00 offers service from Dallas, Texas to Houston, Austin, San Antonio, and more.
Stargazing at Enchanted Rock in Central Texas
Now designated as an international dark sky park, this natural area with 360-degree hilltop views draws thousands of campers, hikers, and geocache enthusiasts.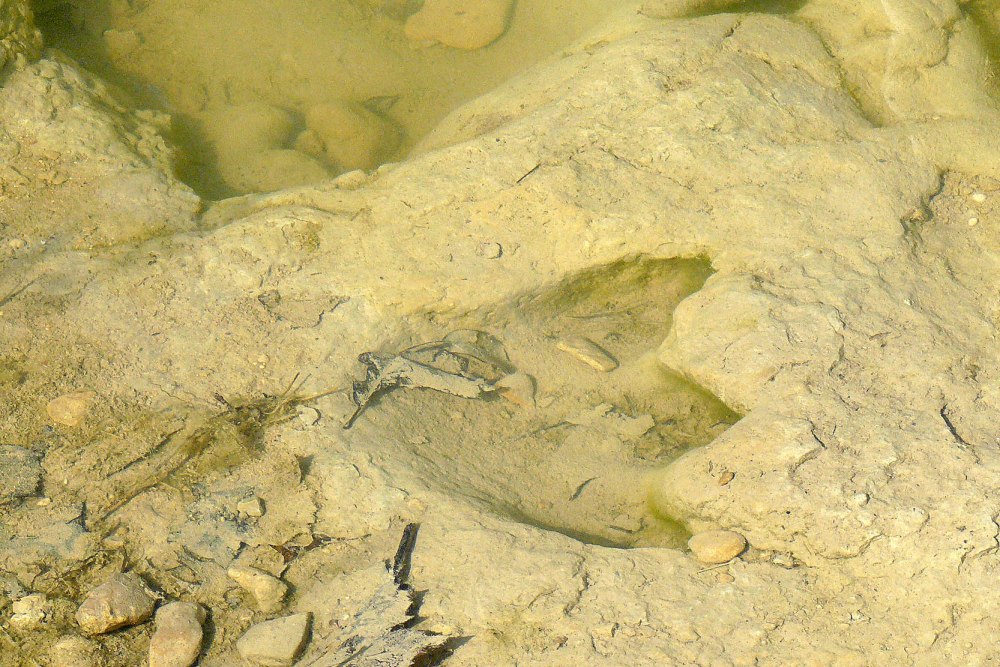 Tread the Riverbed of Dinosaur Valley State Park
Located in Somervell County just northwest of Glen Rose, Dinosaur Valley State Park is home to some of the best preserved dinosaur tracks in the world.
50 Things to Do on Galveston Island, Texas
Dine on a riverboat, camp in a cove, steam down the track of a vintage railroad, get tips on partying at Mardi Gras, or visit a Texas winery.
24 Hours of Mardi Gras with the Krewe of Who?
Come along on a surrealistic journey of parties, parades, and pirates in The Strand Historic District at Mardi Gras Galveston alongside the Krewe of Who?
MORE ON THE FLASH LIST
Entertainment News
The latest breaking news and top stories in the areas of arts, dining, culture, movies, music, and sports.
Car and Truck News
Coverage of the automobile industry including car reviews, vehicle news, and road trip ideas.
Events Calendar
Not everything in town that you could do, but events that you definitely should consider.
Isaac Rousso
How this concessionaire rose to success and is taking his food concepts nationwide.
2017 Chrysler Pacifica
Young-at-heart pals discover this all-new minivan offers grown-up features for the kid in you.
Navigate a Wine Festival
Wine tasting events can be a lot of fun and exactly the place to learn about new wines.