MOVIES NOW PLAYING
Take a peek at clips of newly-released movies currently playing at theaters across the nation along with previews of upcoming films.
Girls Trip
Starring Kate Walsh, Jada Pinkett Smith, Queen Latifah
Rated R | In Theaters 7/21/17
The Hero
Starring Laura Prepon, Krysten Ritter, Nick Offerman
Rated R | In Theaters 7/7/17
Maudie
Starring Ethan Hawke, Sally Hawkins, Kari Matchett
Rated PG-13 | In Theaters July 2017
The Big Sick
Starring Kumail Nanjiani, Zoe Kazan, Holly Hunter
Rated R | In Theaters 7/14/17
Spider-Man: Homecoming
Starring Tom Holland, Chris Evans, Martin Starr
Action | In Theaters 7/6/17
GET TICKETS
Give the thrills, chills, fun and adventure of the movies with Fandango gift cards. The perfect gift for your special movie fan for any occasion. The perfect gift for your special movie fan for any occasion. Fandango is your ticket to the movies. Use Fandango Gift Cards to purchase tickets for theaters including Regal, AMC, Cinemark, Carmike and many others (go to Fandango.com to find a theater near you)!
FEATURED INFORMATION
Upcoming Movies and Films Coming Soon
Get a sneak peek of upcoming movies with this collection of preview trailers for films coming soon to a theater near you.
Best Cinema Locations and Places to Watch a Movie
Snuggle with your honey at a drive-in, be wowed by the IMAX big screens, or find theaters with super cheap ticket prices in the local area.
Interview with Hollywood Actor Val Kilmer
This star in movies like Top Gun, Tombstone, The Doors, and Batman Forever talks about acting, the power of humor, Amadeus, Nirvana lyrics, the American way of living, and more.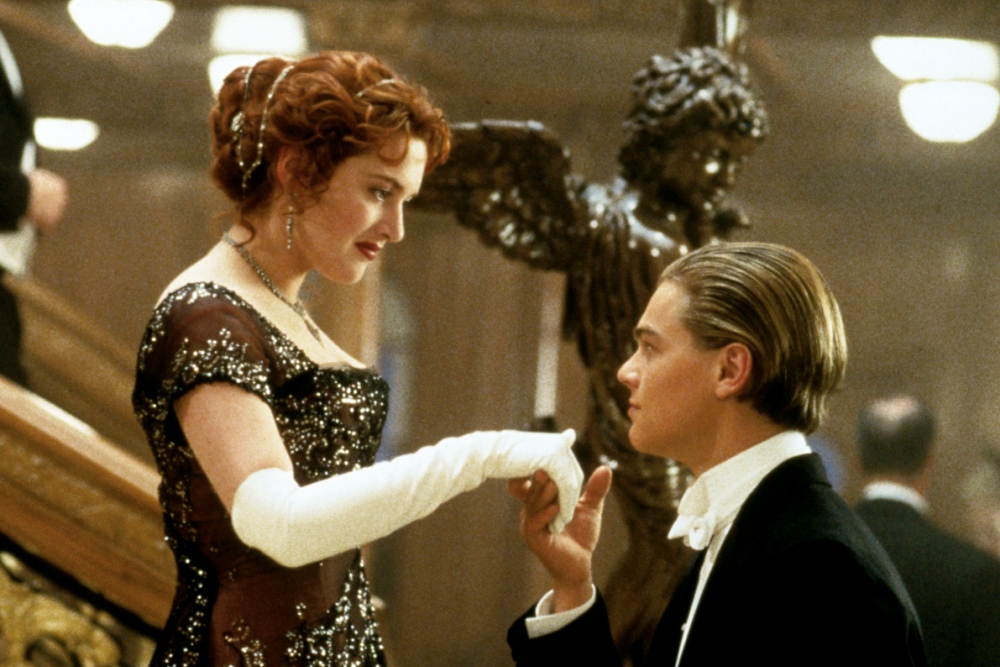 Lists of Great Movies and Top Hollywood Films
Suggestions include chick flicks and macho movies as well as our picks from the genres of classic, comedy, drama, music, romance, sports, and more.
MORE ON THE FLASH LIST
Entertainment News
The latest breaking news and top stories in the areas of arts, dining, culture, movies, music, and sports.
Car and Truck News
Coverage of the automobile industry including car reviews, vehicle news, and road trip ideas.
Events Calendar
Not everything in town that you could do, but events that you definitely should consider.
Isaac Rousso
How this concessionaire rose to success and is taking his food concepts nationwide.
2017 Chrysler Pacifica
Young-at-heart pals discover this all-new minivan offers grown-up features for the kid in you.
Navigate a Wine Festival
Wine tasting events can be a lot of fun and exactly the place to learn about new wines.