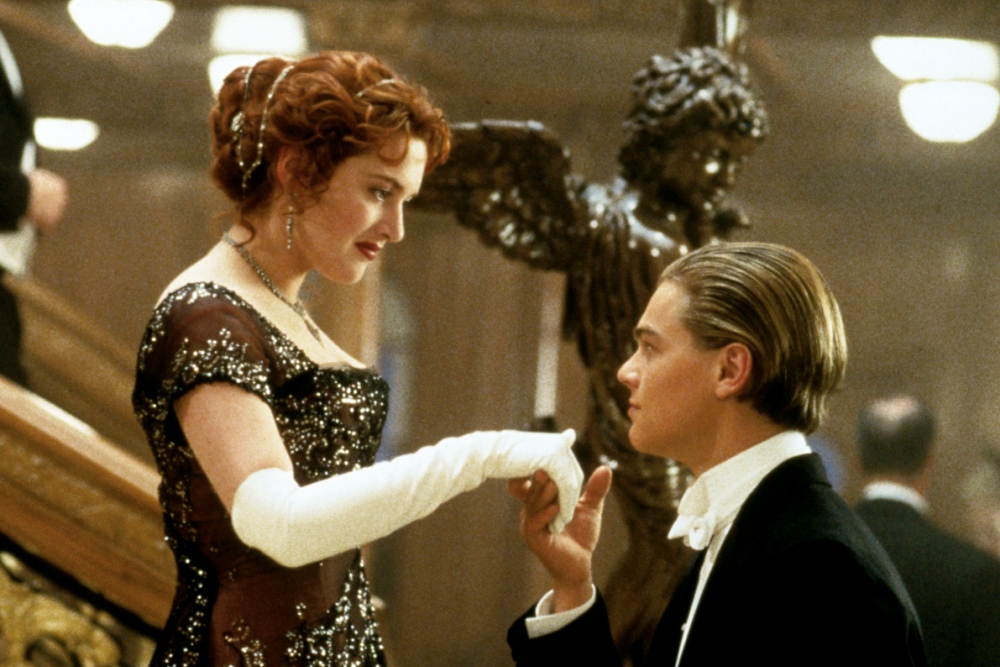 TOP FILMS
Top movie suggestions include chick flicks and macho movies as well as a few of our picks from the genres of classic, comedy, drama, music, romance, sports, and more.
© Photo from the movie Titanic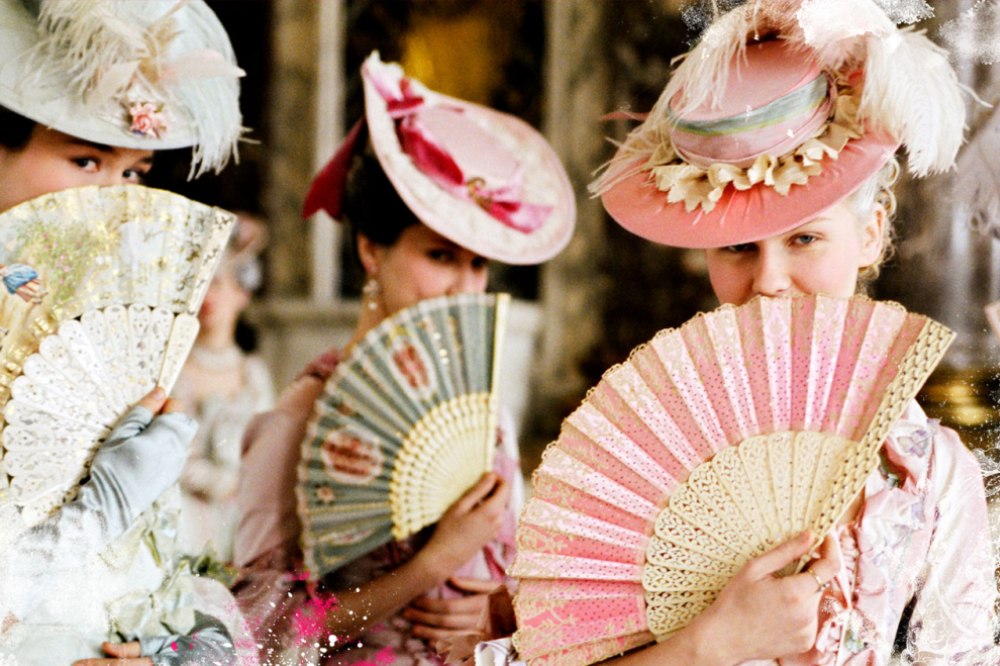 Flicks for when gal pals get together to bond over giggles or tears.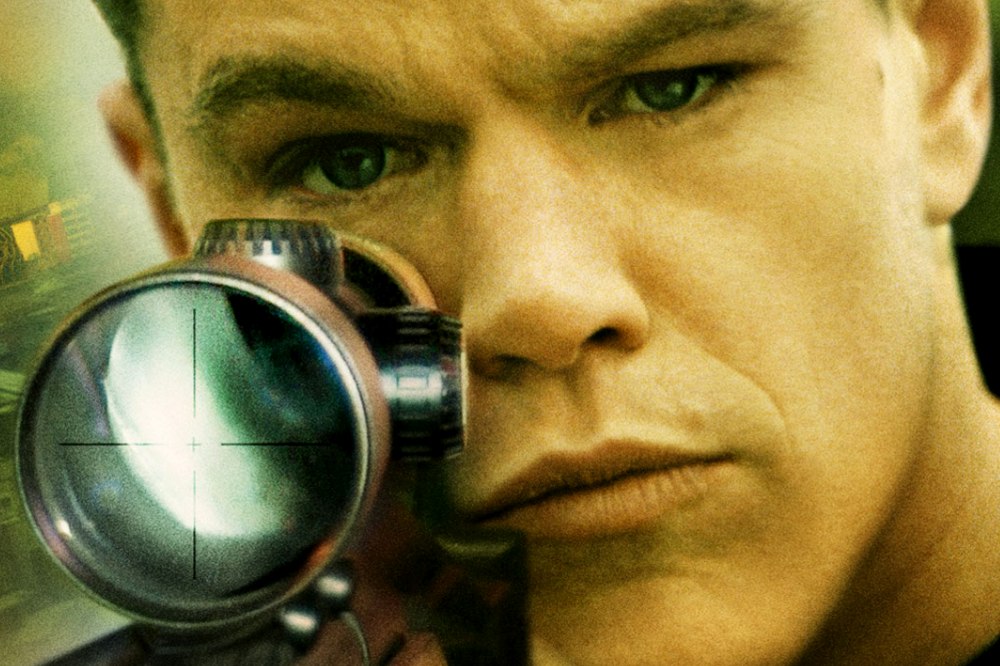 Action packed, adrenaline pumped, or sports themed movies for men.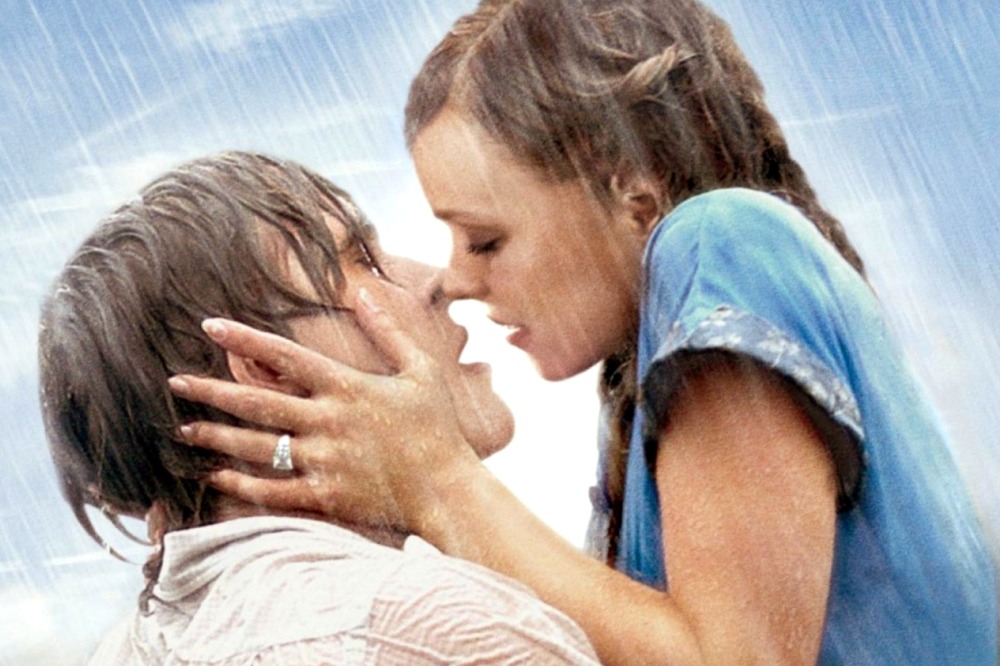 Suitably romantic movies enjoyable for both women and men.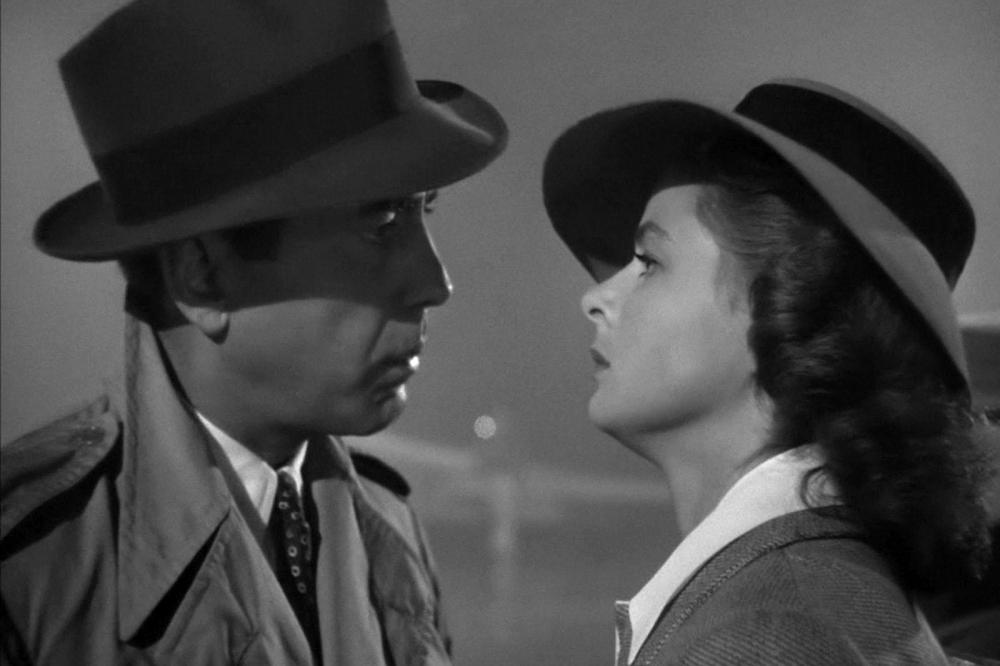 All-time favorites for when you want a 40's reminiscence or an 80's flashback.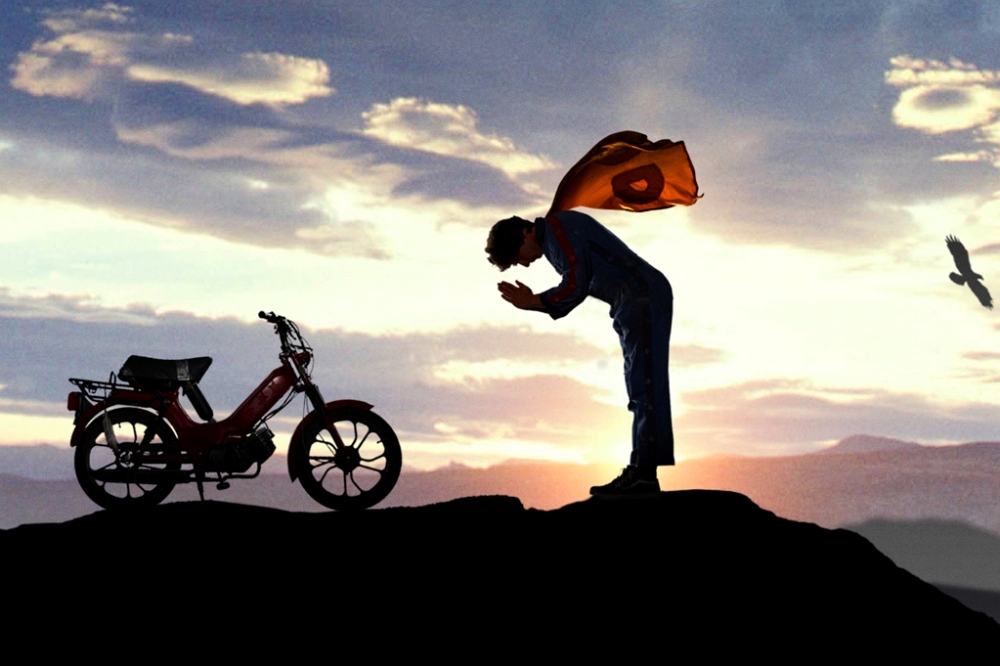 Laugh-inducing plots for those mind numbing afternoons of vegging on the sofa.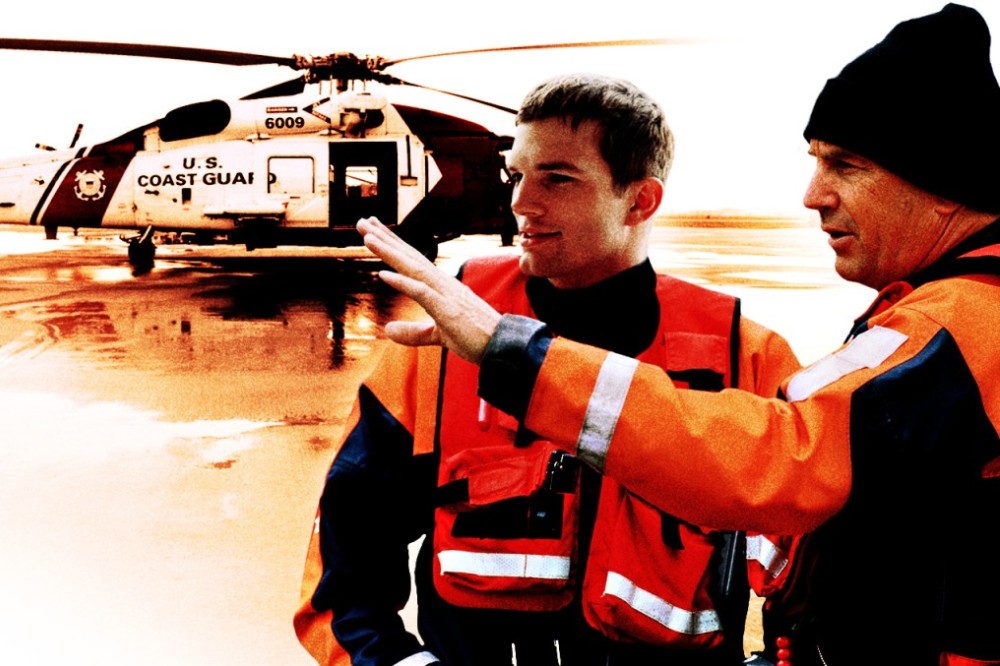 A list of great movies involving complex story lines and developed characters.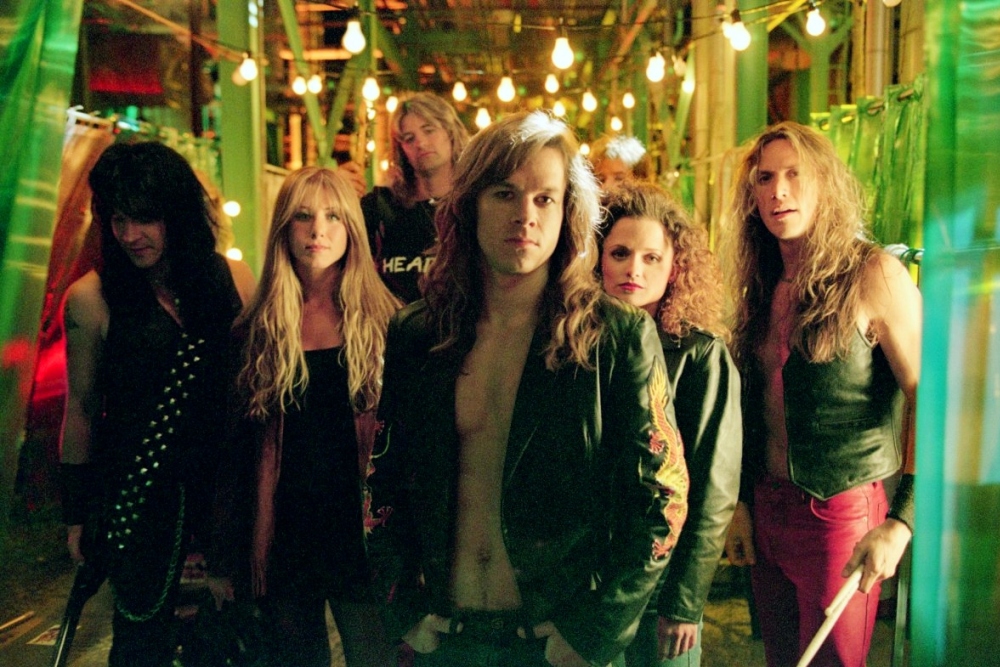 Rock Star, Jazz Singer, Walk the Line, etc ... our idea of musicals.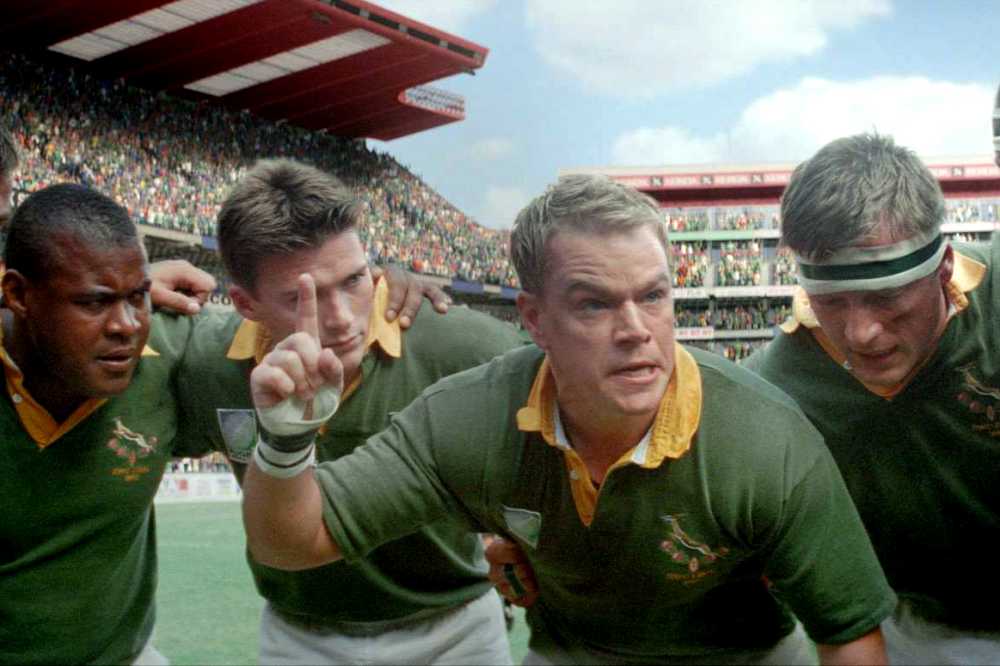 The thrill of victory, plight of the underdog, Olympic hope, athlete bios, and more.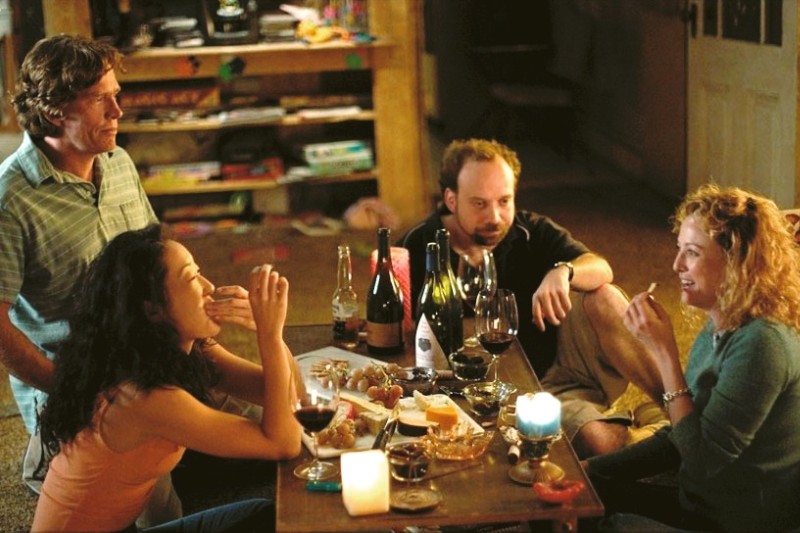 Movies with themes that involve the making or drinking of wine.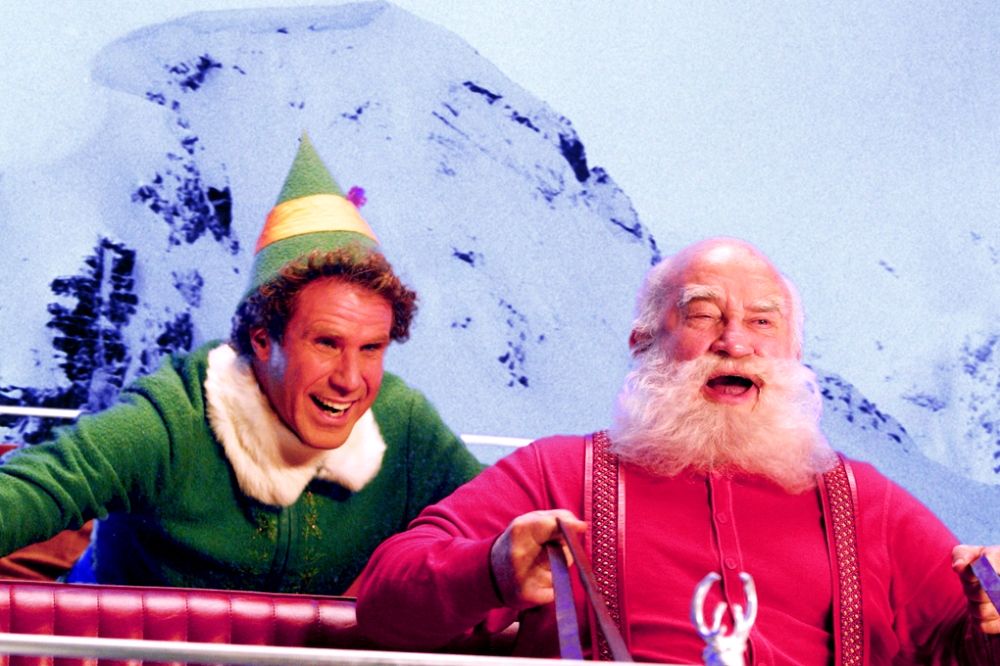 Festive, entertaining, seasonally themed films great for watching over the holidays.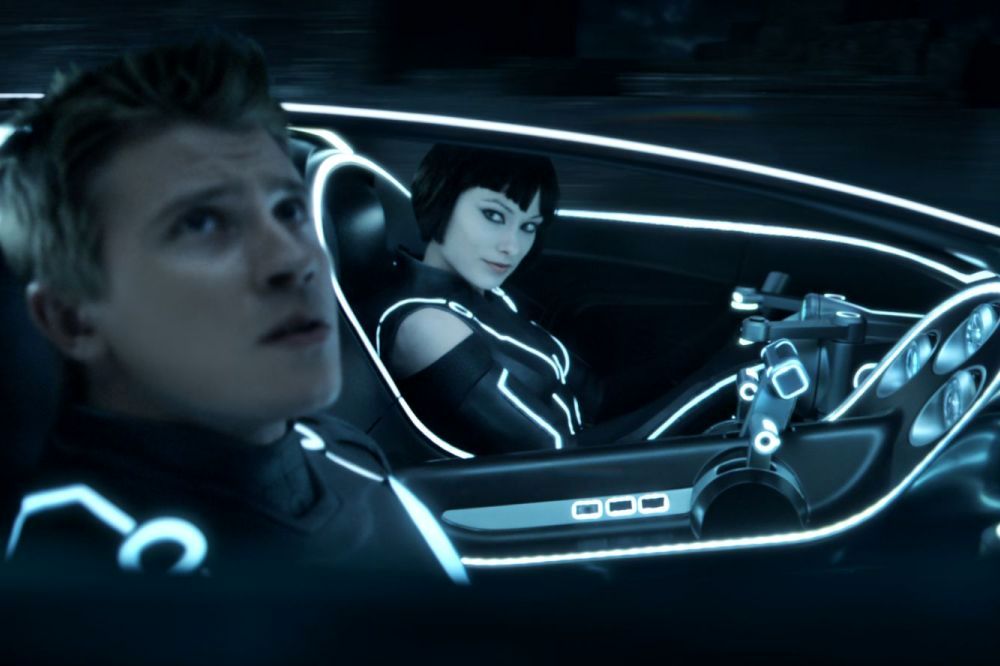 Catch-all category of interesting films not included in other categories.
MORE ON THE FLASH LIST
Entertainment News
The latest breaking news and top stories in the areas of arts, dining, culture, movies, music, and sports.
Car and Truck News
Coverage of the automobile industry including car reviews, vehicle news, and road trip ideas.
Events Calendar
Not everything in town that you could do, but events that you definitely should consider.
Isaac Rousso
How this concessionaire rose to success and is taking his food concepts nationwide.
2017 Chrysler Pacifica
Young-at-heart pals discover this all-new minivan offers grown-up features for the kid in you.
Navigate a Wine Festival
Wine tasting events can be a lot of fun and exactly the place to learn about new wines.