LIST OF CITIES
The Flash List is expanding into other cities. Feel free to let us know about the exciting places you've been and interesting things you've seen.
© Photo courtesy of San Antonio CVB
USA, GLOBAL
Covering circus to symphony, TheFlashList.com entertainment guide features the best events, restaurants, music, sports, and national news.
AUSTIN, TEXAS
Austin Allows You to Pump It Up or Slow Things Down
From the high-energy SXSW Conferences to the relaxing day-in-the-park vibe of the Zilker Kite Festival, find out what's keeping Austin weird.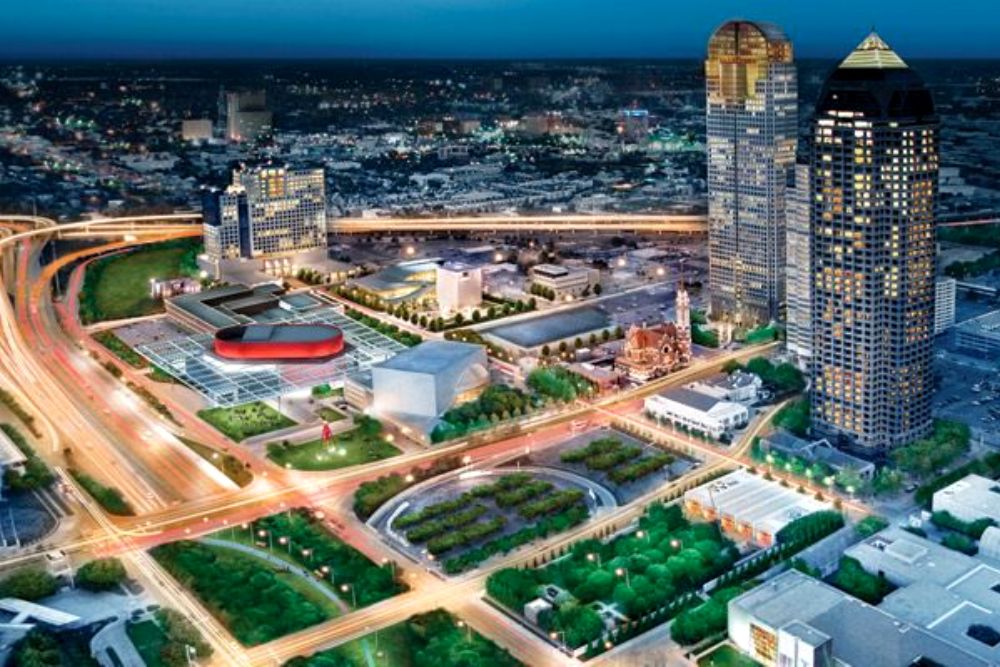 DALLAS, TEXAS
Dallas Dazzles with Big Names and Bright Lights
Whether you're looking for big adventures, big buildings, or big-time performers, Dallas is no doubt bound to meet your entertainment expectations.
GALVESTON, TEXAS
Galveston Island Offers Sun, Fun, and Gulf Coast Relaxation
Take a dinner cruise, stroll along the Strand, party at East Beach, relax at a day spa, fish from a pier, or visit one of the Broadway Beauties.
HOUSTON, TEXAS
Houston Dishes Up Southern Cuisine, Fashion, and Rodeo
The bustling city showcases local cuisine by top chefs, fine arts and culture, a variety of outdoor festivals and events, and world championship rodeo.
SAN ANTONIO, TEXAS
San Antonio Offers Up Culture and Cuisine
From the halls of the historic Alamo to the paved pathways of the scenic River Walk, San Antonio offers a vibrant community of arts, food, snf fun.
MORE ON THE FLASH LIST
Entertainment News
The latest breaking news and top stories in the areas of arts, dining, culture, movies, music, and sports.
Car and Truck News
Coverage of the automobile industry including car reviews, vehicle news, and road trip ideas.
Events Calendar
Not everything in town that you could do, but events that you definitely should consider.
Isaac Rousso
How this concessionaire rose to success and is taking his food concepts nationwide.
2017 Chrysler Pacifica
Young-at-heart pals discover this all-new minivan offers grown-up features for the kid in you.
Navigate a Wine Festival
Wine tasting events can be a lot of fun and exactly the place to learn about new wines.