MEDIA SERVICES
Get in the game by learning about The Flash List, our partnership opportunities, and various ways to promote and enjoy events, venues, products, and services.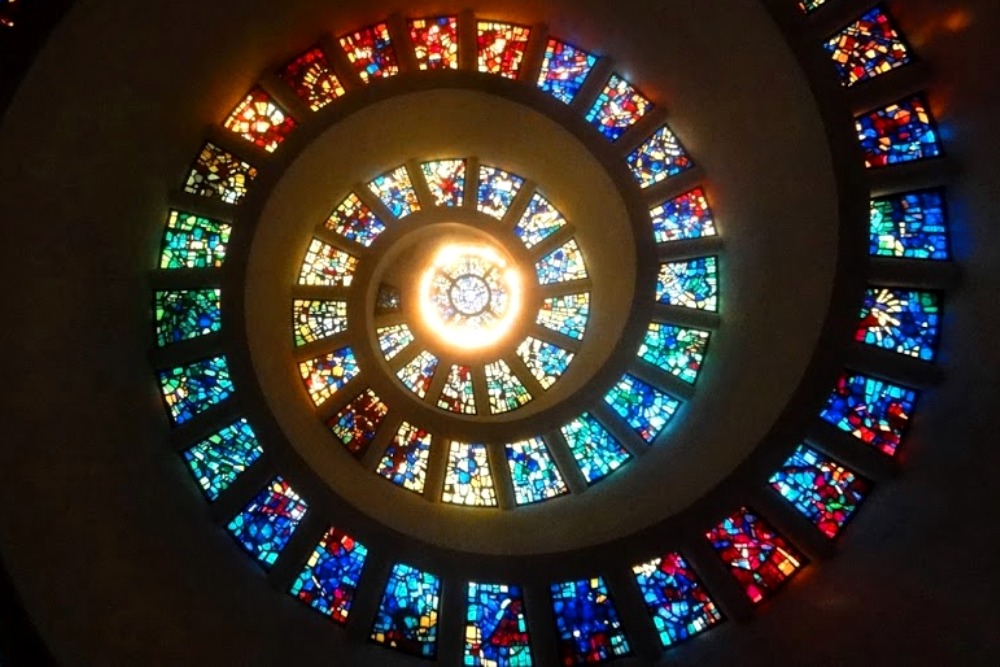 TheFlashList.com Media Kit
TheFlashList.com is one of the most comprehensive local entertainment guides of its kind and has recently been ranked within the top 1/10 of 1% of websites worldwide.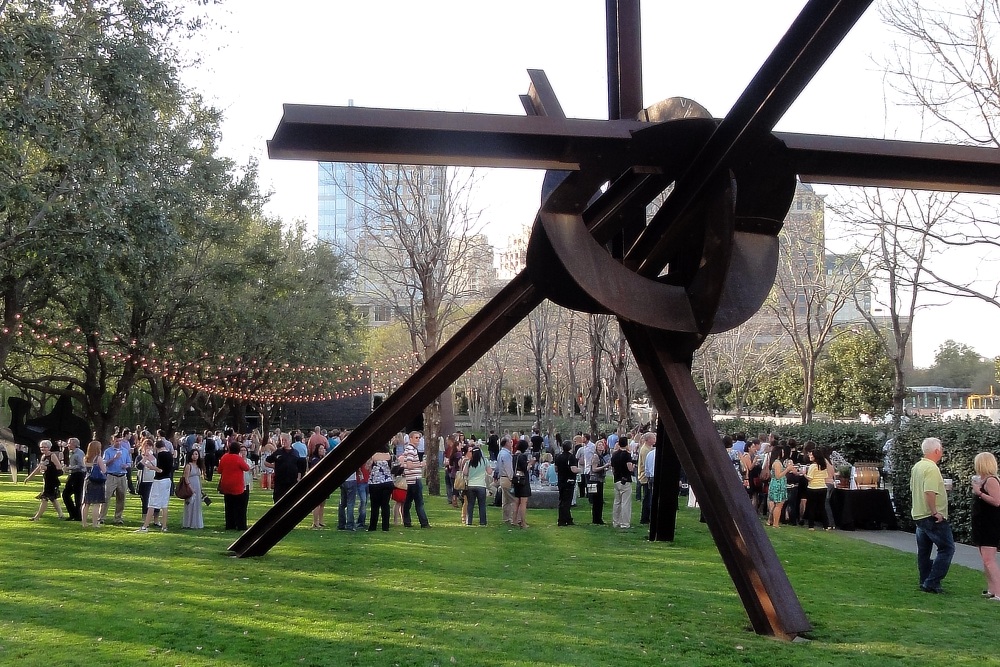 Contact & About Us
From circus to symphony, The Flash List entertainment guide features the best events, nightlife, restaurants, music, sports, local news, romantic date ideas, fun things to do, and more.
Media Coverage Services
Media coverage includes entertainment reporting, promotional writing, news, photo journalism, product and service reviews, celebrity interviews, recap services, etc.
Advertise on The Flash List
Generate brand awareness for your company and create buzz about products and services by creating a plan of banner advertising and free product promotion.
Promote Your Business
You want to generate brand awareness for your business, right? Create buzz for your company by allowing The Flash List to offer promotions on your behalf.
Submit a Listing
Do you have a venue, restaurant, band, product, or event to submit for consideration for inclusion on The Flash List? Let us know.
Terms & Privacy Policy
The Flash List does its best to ensure accurate listings and hopes that those listings will be of service to our site visitors. So, here's how the deal's gonna go down.
Other Cities
The Flash List is expanding into cities nationwide. Feel free to let us know about the exciting places you've been and interesting things you've seen.
MORE ON THE FLASH LIST
Entertainment News
The latest breaking news and top stories in the areas of arts, dining, culture, movies, music, and sports.
Car and Truck News
Coverage of the automobile industry including car reviews, vehicle news, and road trip ideas.
Events Calendar
Not everything in town that you could do, but events that you definitely should consider.
Isaac Rousso
How this concessionaire rose to success and is taking his food concepts nationwide.
2017 Chrysler Pacifica
Young-at-heart pals discover this all-new minivan offers grown-up features for the kid in you.
Navigate a Wine Festival
Wine tasting events can be a lot of fun and exactly the place to learn about new wines.