ENTERTAINMENT
You've worked hard and now it's time to play hard. So kick back and enjoy some personal recreation time, go outside and play, hit the salon, or just read over the news stories.
Car Reviews, Travel Reports, and Auto Industry News
Continuing coverage of the automobile industry including car reviews, vehicle news, details about upcoming local auto shows, and road trip ideas.
50 Things To Do in the Dallas Fort Worth Area
Bored? Well, there's definitely no need to be. Take your pick of these fun, exciting, romantic, and relaxing things to do for men, women, and couples.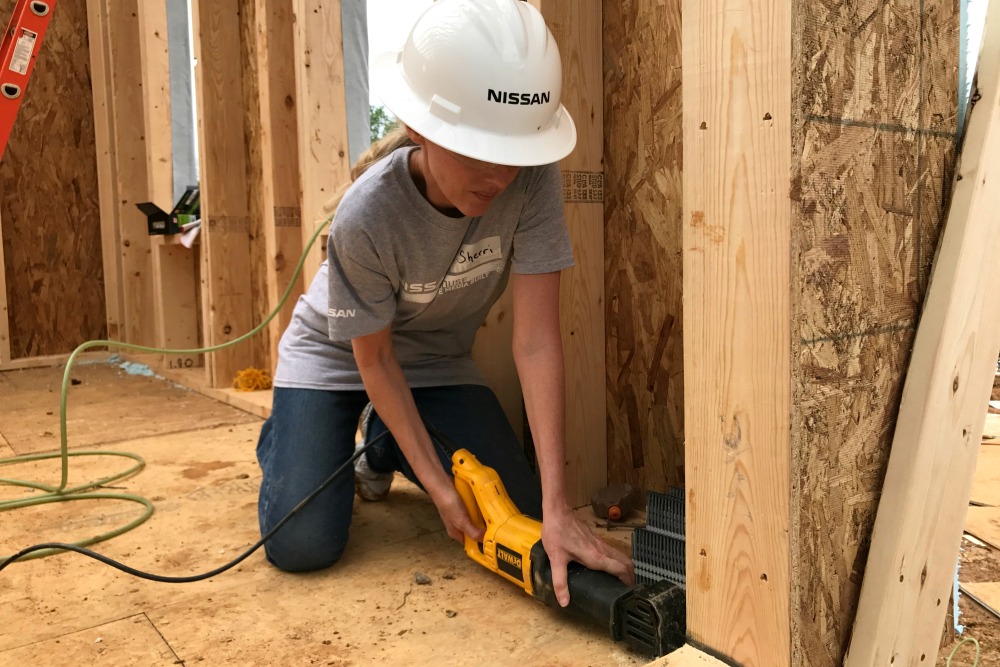 Things I Learned Working with Habitat for Humanity
From debunking common misconceptions to using power tools on site, this now-veteran volunteer highlights a few interesting facts.
George W. Bush Presidential Center
Have your photo taken in the full-scale replica of the Oval Office, touch a beam from the World Trade Center, or stroll the Rose Garden.
© Photo (top) by Paul Martin Eldridge
MORE ON THE FLASH LIST
Entertainment News
The latest breaking news and top stories in the areas of arts, dining, culture, movies, music, and sports.
Car and Truck News
Coverage of the automobile industry including car reviews, vehicle news, and road trip ideas.
Events Calendar
Not everything in town that you could do, but events that you definitely should consider.
Isaac Rousso
How this concessionaire rose to success and is taking his food concepts nationwide.
2017 Chrysler Pacifica
Young-at-heart pals discover this all-new minivan offers grown-up features for the kid in you.
Navigate a Wine Festival
Wine tasting events can be a lot of fun and exactly the place to learn about new wines.