ARTS & CULTURE
The national arts and culture scene is buzzing nationwide with activity at regional theaters, symphony centers, local opera houses, and much more.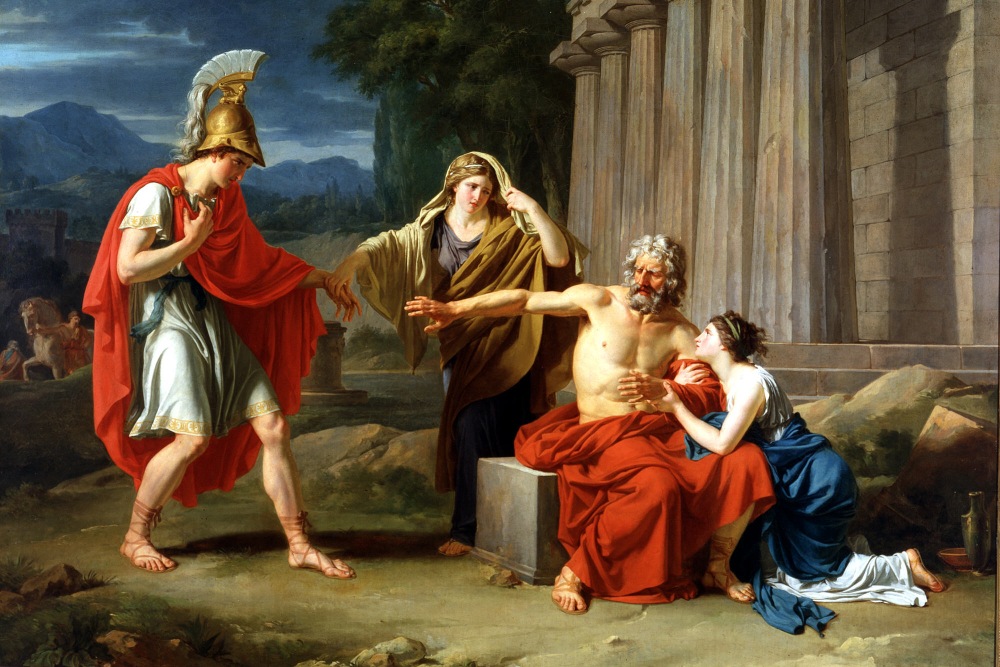 How to View, Appreciate, and Discuss Fine Art
Next time you stroll through a museum, whether or not you figure out what the artist was thinking, here are some questions to get yourself thinking.
How to Understand, Select, and Attend an Opera
Enthralling storylines, ornate costuming, and elaborate scenery depict racy plots about life, political intrigue, mistaken identities, and more.
Interview with Michael Jenkins, DSM Managing Director Emeritus
Dallas' own Michael Jenkins has won Tony Awards, built amusement parks, and traveled the world enjoying a fascinating life of adventure.
Classical Music Terms to Know for Symphony Orchestra
Need to know the difference between a symphony and the orchestra? An ensemble and a concerto? Fanfare and a requiem?
© Photo (top) courtesy of Dallas Summer Musicals
MORE ON THE FLASH LIST
Entertainment News
The latest breaking news and top stories in the areas of arts, dining, culture, movies, music, and sports.
Car and Truck News
Coverage of the automobile industry including car reviews, vehicle news, and road trip ideas.
Events Calendar
Not everything in town that you could do, but events that you definitely should consider.
Isaac Rousso
How this concessionaire rose to success and is taking his food concepts nationwide.
2017 Chrysler Pacifica
Young-at-heart pals discover this all-new minivan offers grown-up features for the kid in you.
Navigate a Wine Festival
Wine tasting events can be a lot of fun and exactly the place to learn about new wines.