ART MUSEUMS
Visit permanent collections and rotating art exhibits to contemplate paintings by the masters as well as sculptures and artifacts from periods of antiquity.
FEATURED INFORMATION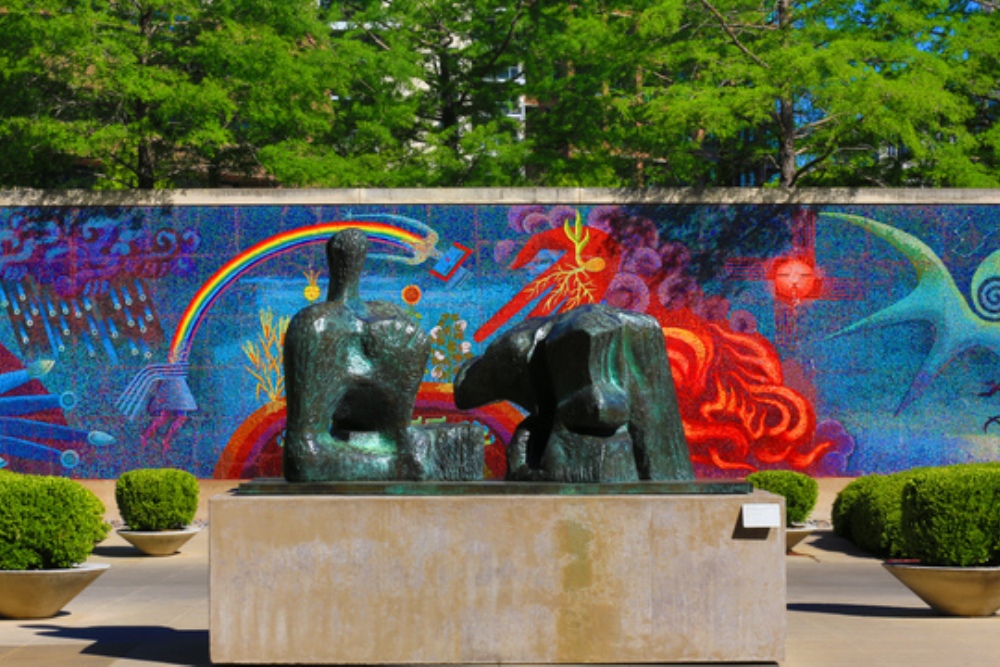 Tips to Know Before You Go to the Dallas Museum of Art
You want to stay up late, sip wine with friends, and mingle around? They have that. You want undisturbed quiet solitude? The DMA has that too.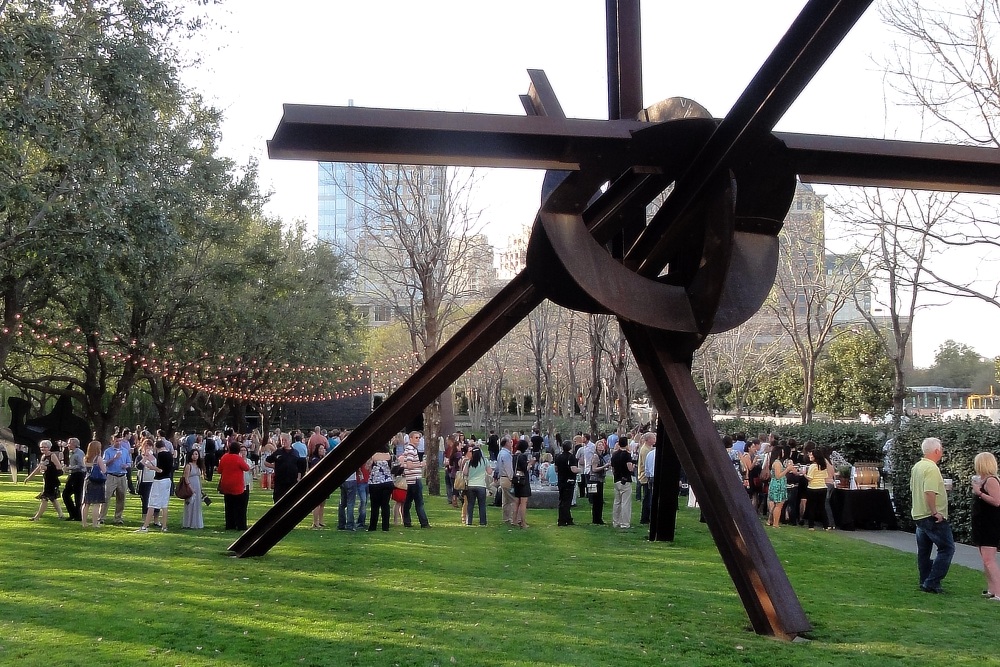 Enjoy Free Admission Once a Month at the Nasher
Spend a relaxing no-cost Saturday meandering around the serene urban retreat that is the Nasher Sculpture Center.
FEATURED LISTINGS

Dallas Museum of Art
The DMA offers a wonderful permanent collection of art, special exhibitions, concerts, hands-on programs, tours, lectures, and more.

Nasher Sculpture Center
The Nasher, nestled in the Dallas Arts District, houses the Raymond and Patsy Nasher Collection of Modern and Contemporary Sculpture.

The Crow Collection
of Asian Art
The Crow Collection is a permanent?set of galleries?dedicated to the arts and cultures of China, Japan, India, and Southeast Asia.
3501 Camp Bowie Blvd. | Fort Worth, TX 76107 | 817-738-1933
3333 Camp Bowie Blvd. | Fort Worth, TX 76107 | 817-332-8451
3200 Darnell St. | Fort Worth, TX 76107 | 817-738-9215
© Photo (top) courtesy of Dallas CVB
MORE ON THE FLASH LIST
Subscribe to The List
Sign up for The Flash List's free newsletter with tips, freebies, announcements, news, and more.
Events Calendar
Not everything in town that you could do, but a list of events that you definitely should consider.
Fun Things to Do
You've worked hard and now it's time to play hard. So kick back and enjoy some personal recreation.
Entertainment News
The latest breaking news and top stories in arts, dining, culture, movies, music, and sports.
Date Night Ideas
From retro candy stores to luxury car rentals, let us help you impress on your next date night out.
Movies in Theaters
See previews of movies coming soon and trailers for films now playing at local theaters.