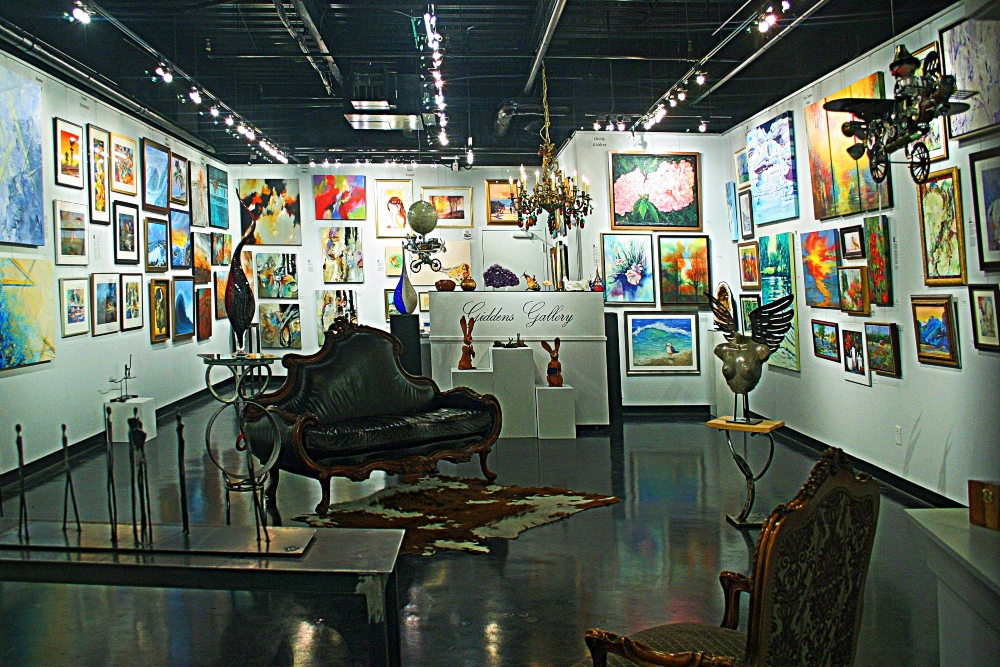 ART GALLERIES
Studios where you can examine fine artwork or maybe choose to create a piece yourself by participating in workshops taught by experienced artists.
FEATURED LISTINGS

Giddens Gallery of Fine Art
This premiere gallery in Grapevine features more than 30 prominent artists that are well known in the community and North Texas area.
Various locations nationwide.
Various locations nationwide.

Vetro Glassblowing Studio & Gallery
Founded by glass artist David Gappa, Vetro offers beautifully-artful designs and public glassblowing workshops.
© Photo courtesy of Giddens Gallery of Fine Art
MORE ON THE FLASH LIST
50 Things to Do
Bored? Well, there's definitely no need to be. Take your pick of these fun things to do.
Entertainment News
The latest breaking news and top stories in arts, dining, culture, movies, music, and sports.
Events Calendar
Not everything in town that you could do, but a list of events that you definitely should consider.
Date Night Ideas
From retro candy stores to luxury car rentals, let us help you impress on your next date night out.
Movies in Theaters
See previews of movies coming soon and trailers for films now playing at local theaters.
Go Gallivanting
Our sister website, The Art of Gallivanting, offers extraordinary adventures for ordinary people.